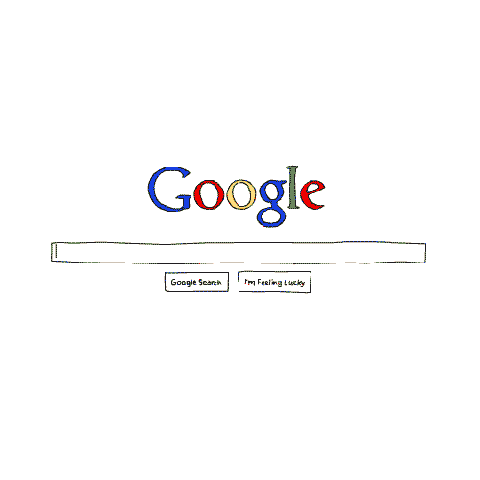 Foxfire's SEO Rank Tracker Pro
Why did we built this?
A rank tracker built to improve our accuracy of tracking our own client's website rankings.

Other softwares do not offer enough capabilities to copy with the intensity of our tracking.

Most tools only track your website rankings daily.

This tool can track by the minutes.

We have found outside software to be rudimentary and extremely expensive with the functionalities they provide.
Usual Price $500 for lifetime edition
Data stored on Google Sheets
Lifetime license
Pro Edition
Video Tutorial Included
See In-depth details & Download
Foxfire's Inbox Email Blaster

Why did we built this?
We found that mail chimp and email automation software tend to have lower conversions compared to manual emails due to the updated Social and Promotion tabs.

Our emails would be quickly lost among the massive number of subscription emails.

We have since built an email blaster that replicates a manual human process to land emails directly to your customer's inbox.

Think of it as your sneaky mail ninja.
Usual Price $999 for lifetime edition
Smart Preventative System
Powerful conversion rates
Video Tutorial Included
See In-depth details & Download