To benefit those who do not understand this terminology just yet, SEO stands for Search Engine Optimisation.
In layman terms, SEO just really means optimizing your website in a way that Google ranks it higher in the search results. Resulting in more organic traffic from the thousands of searches already happening every month.
How much does SEO cost?
SEO services are usually priced in a monthly package between $500 - $1500 per month for the lower-end range and up to $5000 a month if your niche is extremely competitive and you don't have time to wait.
There is also usually a one-time onsite optimization fee which requires the company to do some website redesign and restructuring of content or caches to ensure optimal load speed. This can be done for between $500 - $1500 depending on the complexity of your site.
SEO services can be divided into 2 major categories in your quote. Onsite and offsite optimization. Confused? Let me explain.
What is Onsite Optimization?
Onsite optimization requires the digital media agency to research and find out opportunities in the search engine space where your content can rank and pull in traffic without much competition.
After the opportunities have been spotted, the agency will write articles that are optimized to rank for that keyword ( Search terms ) through keyword diversification and other optimization strategies.
On top of copywriting and research, Google also prefers websites that are structured in a certain way with fast page load speeds, mobile optimization and other factors that will be covered in your on-site optimization work.
So you are basically paying for a copywriter, a market research, and a developer in a hyper-focused activity which if done properly can bring you hundreds and thousands of sales ( See our case study ) at a fair monthly fee of $1500, does not seem so expensive after all right?
What is Offsite Optimization?
Onsite optimization only ensures that Google knows what your site is about and what to rank it for but how does it determine if you should rank higher than other websites in the search results?
The biggest factor determining that is Domain Authority, the hidden metric that Google calculates for each website to determine which content has more weight and would be more relevant to the searchers based on many factors such as Backlinks, Click-through rates, dwell time and hundreds more that even Google engineers do not know about.
The agency has to figure out ways to tell Google that your site is more credible and relevant than other sites within the world wide web.  There are millions of sites out there, how do you rank on the first page, this is the question that SEO experts are constantly working on.
Why is SEO charged monthly?
Whilst there is a definite result that everybody agrees on in SEO, to be on the first page of relevant keyword searches.
SEO is an on-going process.
As there are only 10 spots on the first page, SEO is like a never-ending race.
If your competitors start doing SEO better than you, your results will be pushed down.
On top of that, Google changes the search engine algorithms regularly which results in prioritizing different factors to rank and negating the effect of others.
These algorithmic changes happen very often and leave even SEO experts panicking and comparing information with each other to find out what really happened.
To summarise, SEO is charged monthly due to the constant effort to strengthen your page authority to prevent competitors from easily catching up.
But it is well worth it if your searches result in sales that pay the bills.
Can my SEO results be seen immediately?
The straight answer is No. Google needs some time to crawl the world-wide-web for pages and content using scripts known as "Spiders". It may take a while for Google to crawl all your pages and also the pages linking back to your website as there are 1.5 Billion sites currently on the world-wide-web and the rate of creation is only increasing. 
With that said, it may take an average of 4-6 months for Google's spiders to crawl the efforts done by your SEO.
Alternative Pricing models for SEO Services
Pay only when you rank is one way that companies charge to lower the risks on the client's end if the SEO does not work as intended. You will only pay when your site ranks for certain keywords, you pay nothing if you do not rank at all.
What to take note: Performance-Based pricing usually results in a higher cost than traditional pricing models as if they are willing to take the risk at the start, the payout must be significantly bigger as well. You will have to pay a hefty amount for EACH keyword that you are ranking for in that period and subsequent months.
Only use Performance-based marketing if you are certain that the traffic can offset the eventual cost when the company actually ranks your site for the keywords. 
In an event when you actually start ranking for keywords, do find an SEO consultant friend to audit the authenticity of the reports and the traffic brought in by the keywords.
Pay by Commission is another way that marketing agencies charge if they determine that the payout from the results will be huge. They will typically charge a percentage of the revenue generated from the entire marketing campaign or solely attributed to SEO and not by individual keyword and ranks.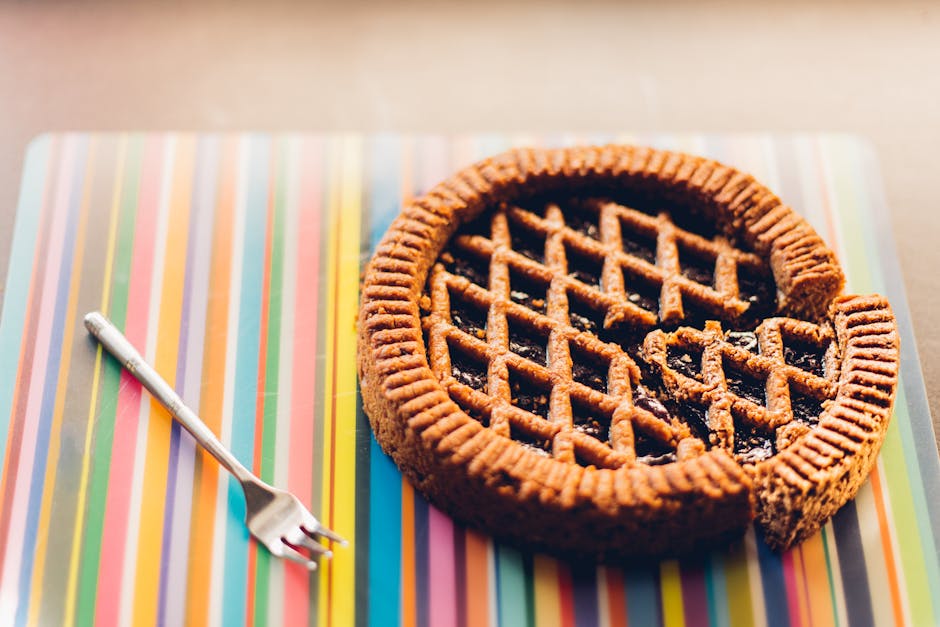 Agencies take a cut of the entire pie, but how much is actually contributed by the agency?
What to take note: Paying by Commission may sound like a really great deal but the headaches come in when you try to determine the attribution of each sale made. Also, agencies will require a lock-in period of 2 year to make sure that they are there to reap the rewards due to the late onset of SEO results.
Use a pay by commission model only if you are certain that the agency can walk the talk if not you may be stuck contractually with a non-committed or non-performing agency for a long period of time.
If you must know one thing
Google favors websites that can give relevant and useful content to their viewers. If your company has the capabilities to come up with interesting content regularly and the expertise to do your own PR outreach, you can expect your site to rank organically without the help of Off-site SEO.
If you already understand the concept of customer lifetime value and your return of investment, pricing should never be a barrier to engaging the best SEO agency out there as the revenue generated would easily offset the cost incurred.
Companies can only grow if they are not afraid of spending more to acquire more customers.
If you must know one thing, find an SEO agency that employs white hat techniques that do not get your website penalized by Google's Algorithms. One such algorithm is the Panda which was released in 2011.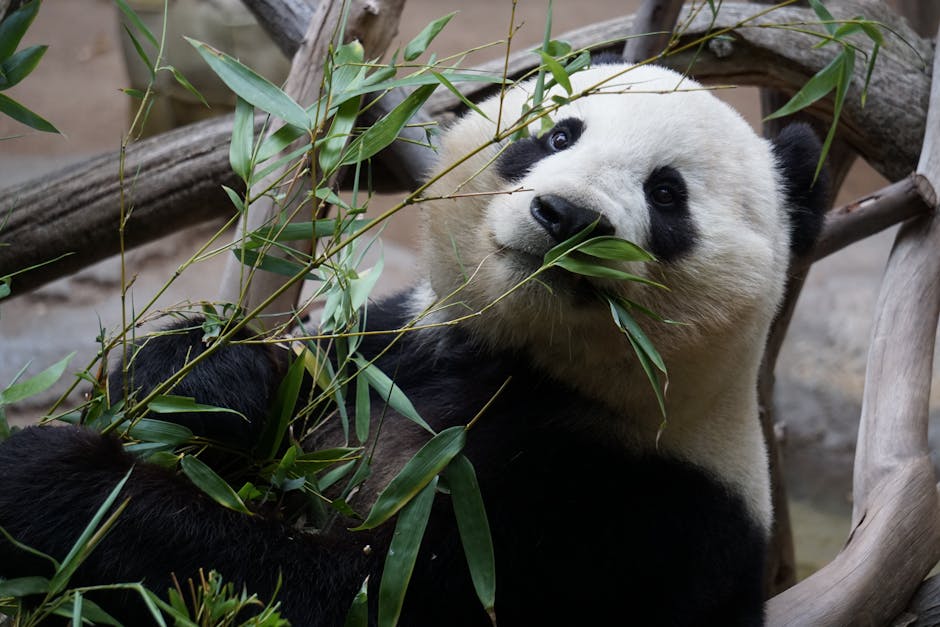 Google Panda aimed to lower the rank of "low-quality sites" or "thin sites" in particular content farms. 
There have been so many more updates released since then and SEO experts must constantly navigate to avoid your site being penalized by Google's algorithm. Recovery from an SEO penalization is costly and will require a really long time.
Avoid guarantees of ranking your site to the first page within one month as Good and proper SEO ALWAYS requires time and dedication.
We hope you enjoyed this article, are you are looking for SEO services?
If you find SEO too technical, why not work with influencers instead? Here's our definitive guide on how to find influencers for your brand